If you're looking to get in touch for other needs outside of coaching, please fill out the form below. All information shared on this form will be kept strictly confidential.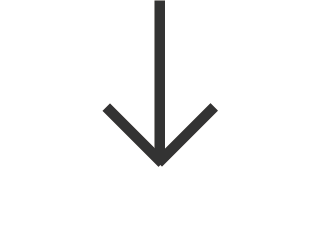 This free forty five minute call is an opportunity to get clarity on your current situation and your ideal relationship with alcohol going forward.
On this webinar you will learn a step by step plan my clients are using to gain complete control over alcohol and upgrade their social life without any guilt shame or labelling, willpower not required.
Answer five simple questions to find out if you can moderate?
Sandra sits down with Annie Grace, and shares her Naked Life Story