I'm a Certified Alcohol-Free Coach based in London, UK and have been working with ambitious successful men and women for many years. I'm passionate about helping people transform their relationships with alcohol to live their best life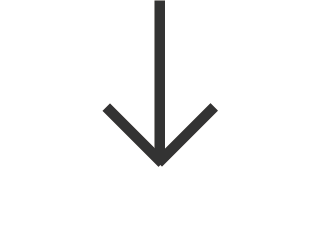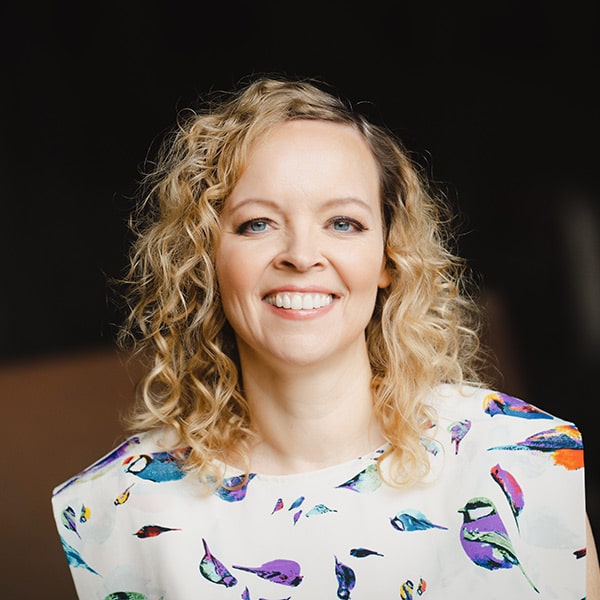 I moved to central London, UK in my early twenties and enjoyed the work hard play hard culture where most social events revolved around alcohol. I have had a successful corporate career for over twenty years but when I reached my forties I was keen to adopt a healthier lifestyle.
I took up yoga, exercised regularly, ditched processed food, learned to meditate etc etc but alcohol was the one vice I could not control. I drank less than in my twenties and had fewer hangovers but the thought of a night out without alcohol made me feel deprived and uneasy.
My social life revolved around alcohol
Even my running club had a bar!

I considered alcohol essential for enjoying life, to relax de stress and have fun. I pitied people who didn't drink and considered a life without alcohol as miserable, devoid of any fun or sparkle.
Holidays, nights out, weekends were unthinkable without wine.
I had tried a couple of thirty day challenges but had felt deprived throughout, struggled at nights out and had never lasted more than twenty days. Five years ago after a horrendous hangover on holiday that I decided was my last, I knew I had to change and looked around for information on how to control alcohol.
I discovered there was very little aimed at people like me who were not considered heavy problem drinkers or alcoholics.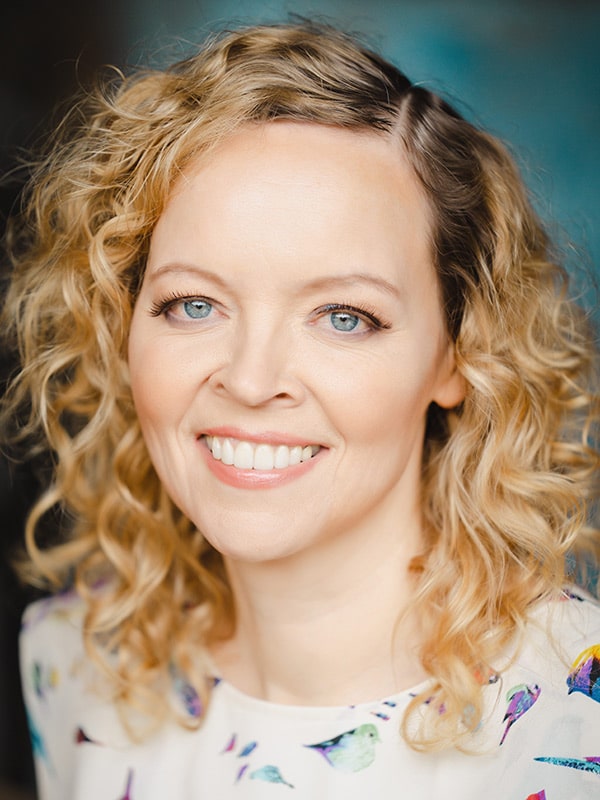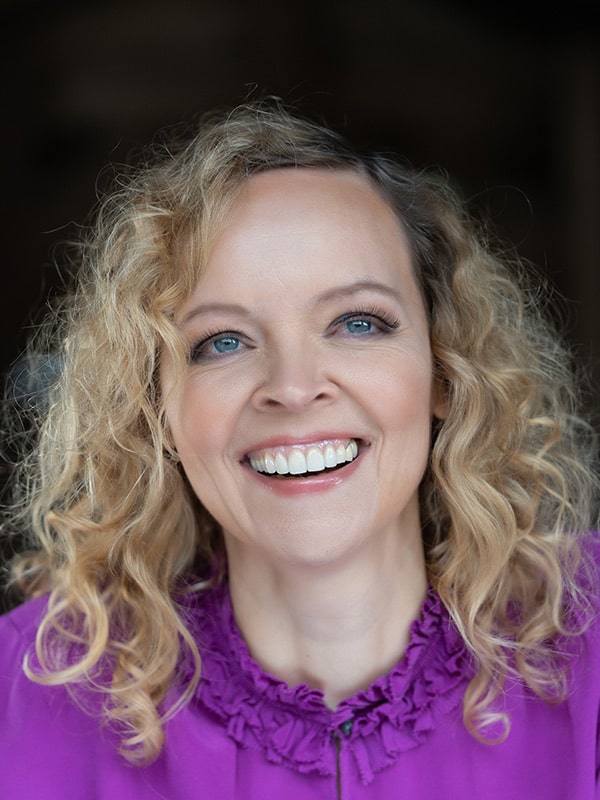 There was no one I knew that could help me as most of my social circle drank as much as me and so were reluctant to discuss or examine my drinking habits. Lots were keen to advise that I didn't have a problem and regarded my drinking as 'normal'.
Any guidance I found was purely factual based on government recommended guidelines which ignored the difficulties around cutting down or giving up- how to cope with the emotions that came up and with missing all the fun associated with alcohol.
After a lot of research and expert coaching I educated myself properly on what alcohol really is and how it impacts our body and our brain. I had my last alcoholic drink on 1 July 2018 and am delighted to have lost the desire to drink, and amazed at the impact this has had to my life. So much so that this led me to switch careers to help others achieve the same freedom that I have. After years of training on alcohol, human behaviour, and the subconscious mind, I set up Just The Tonic Coaching and am privileged to have supported hundreds of men and women gain long term control over alcohol and go on to upgrade their lives.
I will work with you to make alcohol much less relevant in your life without feeling deprived or missing out.
This allows you to make room for the things that truly drive and excite you, the dreams that have been forgotten, dismissed or put on hold.